IndustryNewsletters™ is Proud to Be Associated With These Fine Organizations and Partnerships
InustryNewsletters™ Delivers You Enhanced Marketing Technology Through Strategic Partnerships
Clients of ProfitCents® By Sageworks Can Access Integrated Benchmark Reports Within the IndustryNewsletters™ Platform
Imagine that your firm is the place where prospects and clients gain access to valuable industry benchmark statistics that help them navigate the purchase or sale of a business, enhance their efficiency, gain tax planning insights, and access other business planning strategies.
Now imagine that these consulting solutions are automated and fully integrated with a digital marketing tool.
IndustryNewsletters and ProfitCents have partnered together to deliver accounting firms simple, cohesive, automated lead generation and client consulting tools.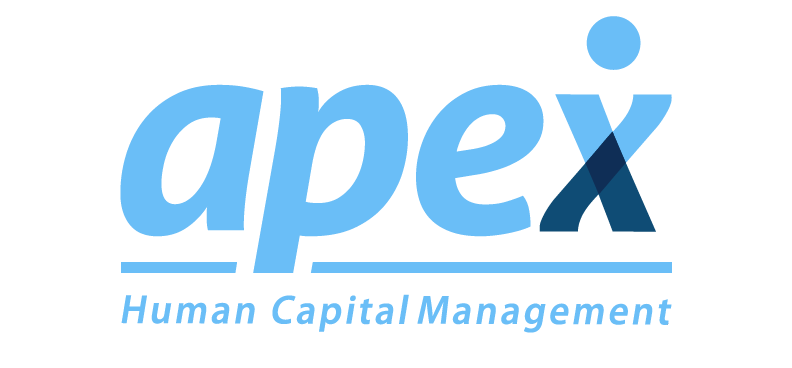 IndustryNewsletters is a proud partner of Apex HCM. Apex HCM designs and builds our proprietary technology in house with you and your clients' needs in mind. Whether you are currently providing your clients with payroll and other HCM solutions, or looking to generate new revenue streams with these expanded offerings, Apex delivers turn-key, yet customizable solutions designed to make you and your clients more profitable.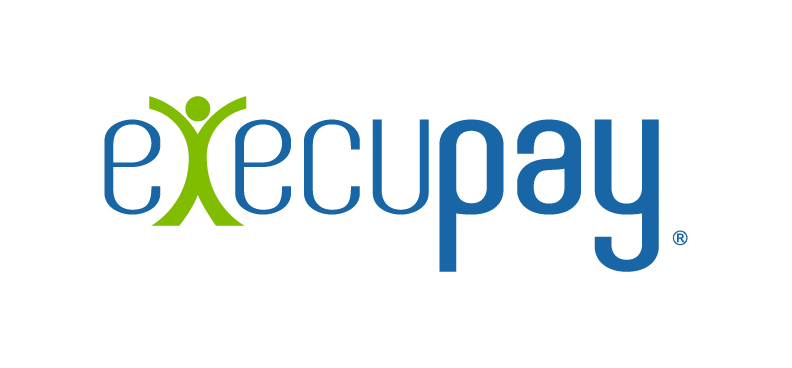 IndustryNewsletters is an Execupay Preferred Partner. Execupay has been a trusted leader in providing payroll and HR Solutions for both small and medium sized businesses since 1974, covering payroll, time and labor management, talent acquisition, talent management, and more for thousands of businesses and millions of employees. Execupay couples innovative products with white glove customer service to empower customers, allowing them to focus on growing their business.
Interested In Partnering With Us?
Click Here To Contact Us & Discuss Partnership Opportunities