Customer Support With A Hands-on Approach
Our Customer Support Representatives (CSRs) and built-in help tools make your email marketing simple. We help you get set up by working with you to build your database, design your newsletter and get you quickly set for your first newsletter launch.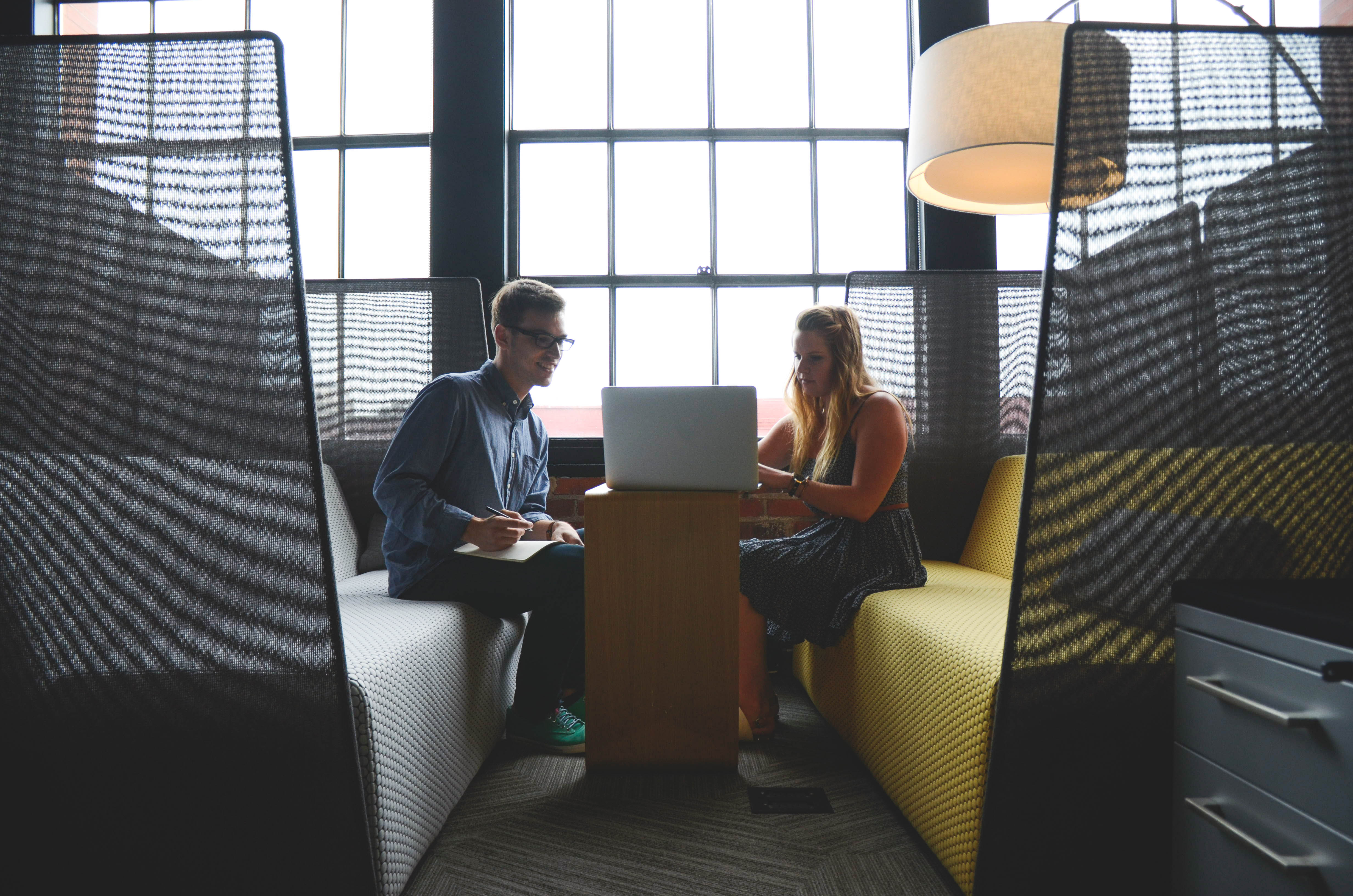 Hands-on Customer Support
In this day and age, when finding good customer service is almost impossible, IndustryNewsletters prides itself on hiring the friendliest and most knowledgeable staff to provide support.
Our dedicated Customer Support Representatives (CSRs) will help you get your newsletter program customized just the way you want it. We go so far as to build your database for you and give you custom design options for your newsletters. With day phone and email support available seven days a week, and intuitive built-in help features, you will always have the assistance you need to ensure success.
Intuitive Help Tools Guide You Through Our Digital Marketing Platform
Our responsive CSRs are always available to lend you a hand, but when you want to take a do-it-yourself approach, our user-friendly help tools show you the way. Powered by WalkMe, this intuitive tool walks you through step-by-step instructions while you follow highlighted call-outs through to complete any task.