Built With The Features You Need
The IndustryNewsletters email marketing platform was built with the needs of professional service providers in mind. Our affordable, easy to use system delivers the features you need to get warmer leads and enhanced client loyalty. Our goal is to do the heavy lifting for you so you can focus on your clients. We help you get your first contact list uploaded, write articles for your newsletter, provide you with images and graphics, automatically launch your newsletter on a regular basis to an unlimited number of contacts, help you generate leads, measure and track your results, and much more.
Reporting and Analytics
We empower you with data on every member of your email marketing database. We can show you who opened your email newsletter, which articles they clicked and when the articles were read. We give you meaningful, easy to understand reports and metrics that help you track your results and hone your campaigns. Our reporting tools show you detailed data, such as:

Snapshot Reports – A summary of launch results
Recipient activity – An overview of who opened, clicked, etc.
Opens & Clicks Over Time – Time of day and dates associated with reader activity
Member Feedback – An overview of members who responded to article feedback
Bounce Summary – A look at who didn't receive your launch and why
Survey Responses – Reporting on customized or built-in article surveys
Trigger Articles – Quickly see all who triggered lead alerts
Unsubscribe Activity – View those who unsubscribed from your marketing
DMZ Reports – Comprehensive (and confidential) benchmarking statistics comparing your digital marketing efforts to other IndustryNewsletters users
CRM Tools Built In
The IndustryNewsletters database is connected to every interaction generated by your newsletter. Our platform can drill down and give you the click activity associated with each member of your database. You can quickly and easily message or call newsletter readers and track those touch-points using our CRM tools, all from within your email marketing platform. Manage relationships with your contacts and track responses to warm leads with tools that equip you to:

Look up contact information
Create tasks
Enter notes
Compose and send messages
Log phone calls
View all click activity and saved articles associated with each member
Dedicated Support Team, Plus Intuitive Help Tools
In this day and age, when finding good customer service is almost impossible, IndustryNewsletters prides itself on hiring the friendliest and most knowledgeable staff to provide support. Our dedicated Customer Support Representatives (CSRs) will help you get your newsletter program customized just the way you want it. With day phone and email support available seven days a week, you will always have the assistance you need to ensure success. when you want to take a do-it-yourself approach, intuitive built-in help features walk you through every aspect of the platform.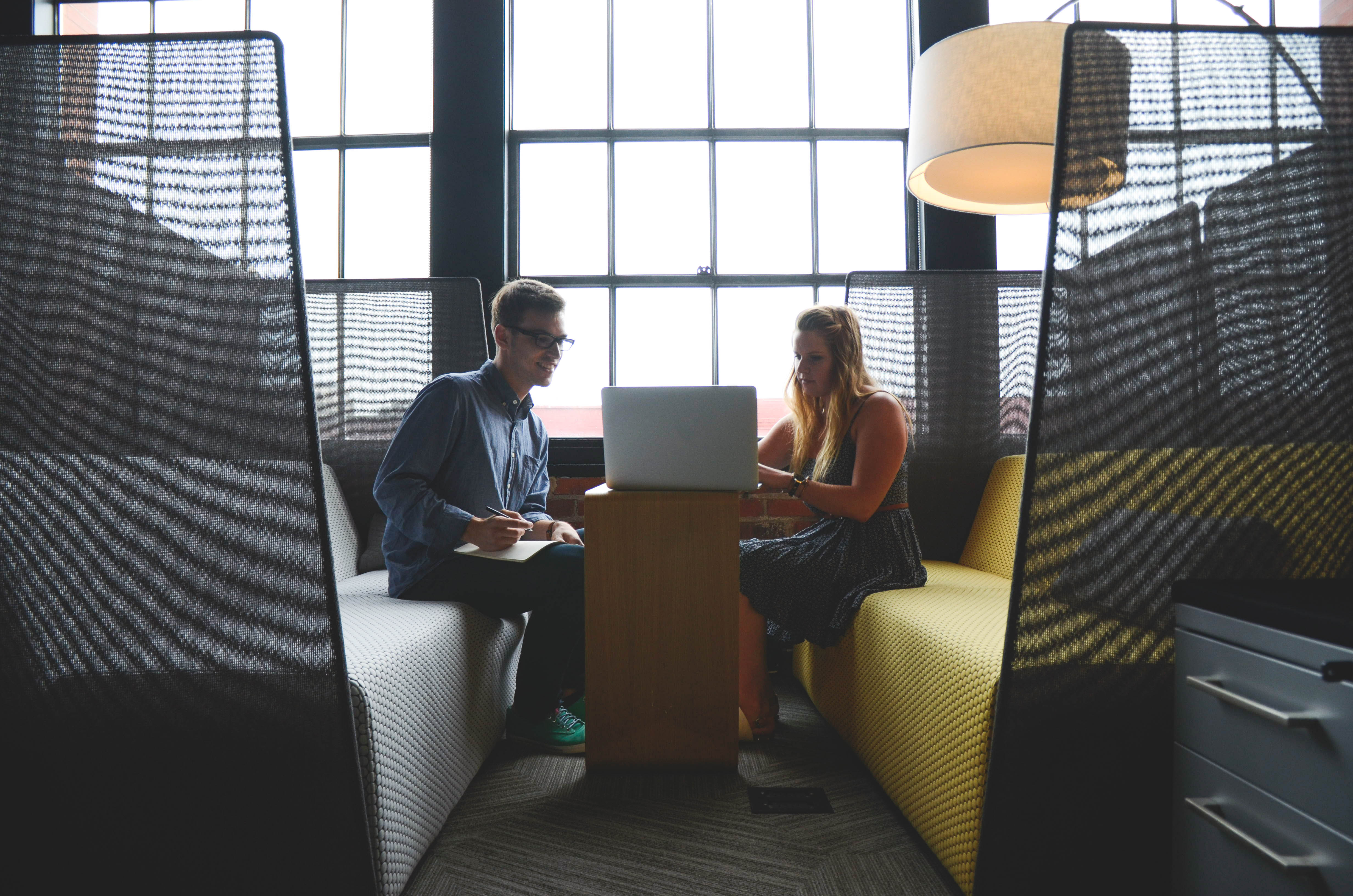 Content Library and Trigger Articles
Our Content Library gives you access to dozens of professionally written articles covering topics that will interest your clients, prospects and referral sources. In addition to the timely, fresh articles we write for your email newsletter twice a month, we provide you with a selection of content you can include in your email newsletter to help you engage and target your desired target markets.
Our Trigger Article feature turns your email newsletter into a lead generation powerhouse. Trigger Articles give you the ability to directly connect with interested newsletters readers in real time. Our Content Library houses a selection of Trigger Articles you can quickly and easily choose for publication in your newsletters. The topics and content of these articles are meant to provoke the interest of prospects or clients who may be considering your services. When a Trigger Article is clicked and read, you'll automatically receive an email alert detailing who read the article and how to contact them. Additionally, we give you the option to turn any article you choose into a Trigger with just a few simple clicks.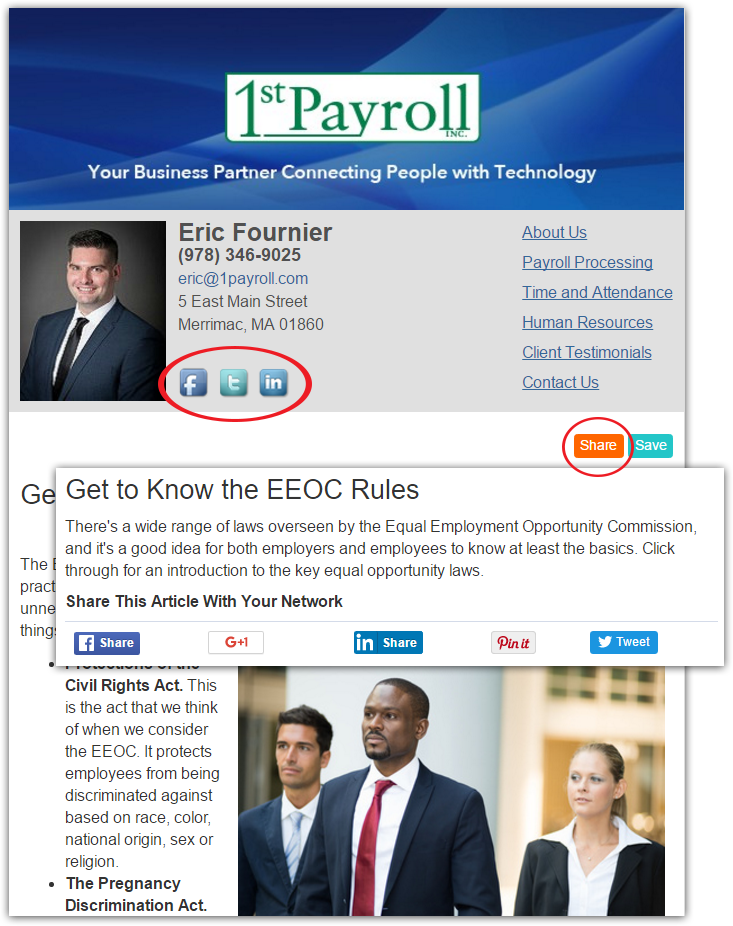 Integrated Social Sharing Tools
Whether you're new to social media or you've integrated it into your online marketing strategies ages ago, our email newsletters regularly provide you with quality content to share.
Repurpose any of your newsletter content by posting it, with just a couple clicks, to your social media sites. We make it easy for you to maximize your newsletter readership and social media presence, all while informing your clients and prospects with relevant, educational content.
Plus, the same simple social sharing functions are built-in for your readers to use. Clients and prospects who receive your email newsletters can easily share your articles on their favorite social networks.
Help Building Your Marketing Database
Do you need help organizing your marketing contacts? We've got you covered.
We'll go beyond your CRM or client list to uncover emails contacts from your business email databases, like Outlook, Gmail, Comcast, MSN, Yahoo, or others. We can even help you reach email contacts who have connected with you on social media.
We build your database for you. We will work with you to gather and upload email addresses you may have scattered across multiple platforms.
Our goal is to quickly get your list of contacts uploaded so you can get your first email newsletter launched with ease.
OnTarget Email Blasts
OnTarget is our email blast tool that equips you to send up to 20,000 email communications per month to your contacts between your regular newsletter launches, anytime you want. This feature enables you to send time-sensitive special announcements, news or updates on changing laws, rules or regulations.
You won't need to be a professional graphic designer or email marketing genius to make OnTarget work for you. We'll do the hard part. Your OnTarget messages are pre-formatted to automatically include your newsletter's graphics, website links, social media links and other contact information. We'll also automatically track every link in the body of your OnTarget email in your reporting dashboard so you can follow the results of your launches. All you'll need to include is the body of your OnTarget message, and we'll do the rest.
Hundreds Of OnTarget Template Options
Hundreds of email blast templates in over a dozen different categories are available for use in your marketing communications. Here are several examples, including holiday message templates: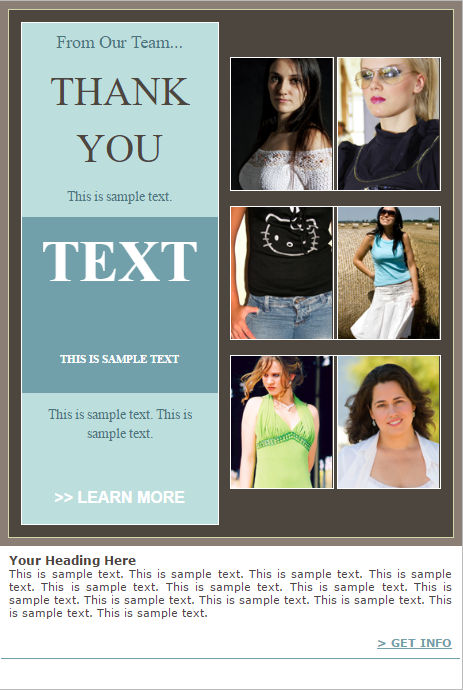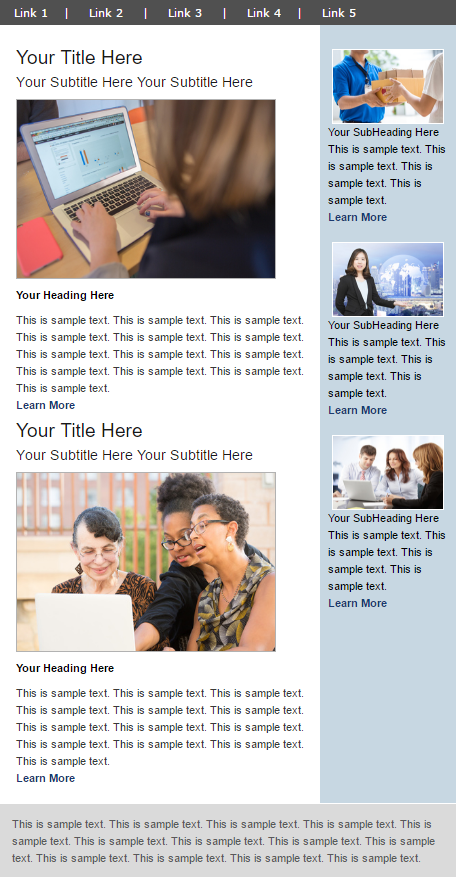 Contact Us Today To Request a Demo
If you would like a web-based demo of the IndustryNewsletters platform, contact us. One of our representatives will reach out to you and schedule a time to meet and review your online marketing needs.