Who We Are
IndustryNewsletters is a leading provider of email marketing tools, delivering the proven solutions professionals need to build new business and improve client retention.
With a culmination of years of experience, immersion in the digital marketing industry, and enhanced technology, we deliver an affordable and effective way for businesses to stay in touch, improve retention, and increase sales. We know what type of content professional firm clients and prospects need and want. In response, we built a user-friendly email newsletter platform to fuel your marketing, business development, client nurturing, referral source networking, public relations and communications.
Our Mission
At IndustryNewsletters, a division of HomeActions, LLC, our objective is to help professionals maximize their internal and external communications. Our goal is to give you access to superior customer service, sharp technology, and unique, engaging content. We accomplish this mission by providing an accessible, automated, robust email newsletter platform that includes timely, relevant and informative articles, branded specifically to you or your company. We strive to help you achieve greater top-of-mind awareness within your entire sphere of influence and beyond.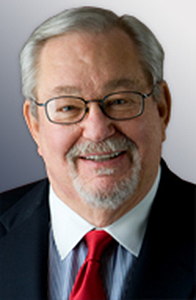 Barry Friedman
CEO
Barry J. Friedman, CPA, is our CEO, bringing more than 35 years of experience in building and managing CPA firms as well as digital marketing firms. Barry sold his regional accounting firm, Friedman & Fuller, to American Express and then created BizActions, LLC, an email marketing company for CPA firms and Payroll firms which he sold to Thomson Reuters in 2012. Previously, he was the founder and CEO of GovCon, where he developed an online electronic commerce community that brought together thousands of IT contractors and hundreds of government entities. He earned an MBA in Business Administration from Loyola College and taught Financial Management in that program for three years.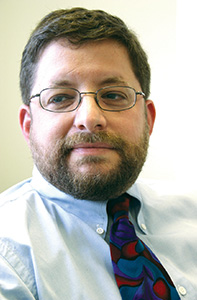 Richard Koreto
Chief Content Officer
Richard Koreto is our Chief Content Officer. In his 30 years as a writer and editor, he has held senior positions at Financial Planning magazine, Wealth Manager magazine, and the Journal of Accountancy. He has also written for the HouseLogic website and was managing editor of AccountingWEB. He is the author of "Run It Like a Business: Top Financial Planners Weigh In on Practice Management" and won a 2004 Gold Award from the American Society of Business Publication Editors for his online work.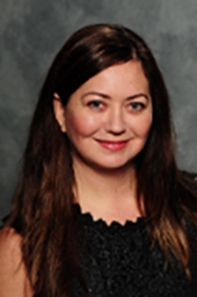 Laurie Friedman
President, Payroll | PEO Division
Laurie Friedman is the President of the Payroll and PEO divisions of IndustryNewsletters. Laurie has 14 years of experience in enhancing marketing, communications, branding and business development for professional service firms. In her previous experience at the online marketing company formerly known as BizActions, Laurie created the infrastructure for the payroll and PEO divisions. Laurie places a high value on relationship building and appreciates her long-standing connections in these industries. Laurie holds a Bachelor of Science degree from the University of Maryland.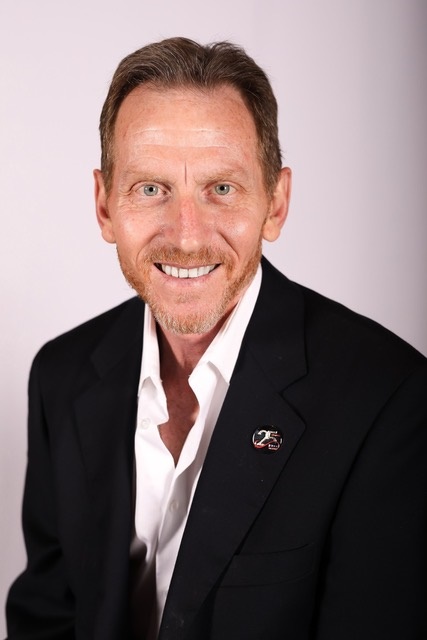 David Ross
President, Accounting | Legal Division
David Ross is the President of the Accounting and Legal divisions of IndustryNewsletters. David brings 25 years of experience in assisting professional service firms to enhance their marketing, communications, branding and business development strategies. After working with Practice Development Institute (PDI) for providing print marketing solutions to firms for 10 years, David helped launch the entity formerly known as BizActions, primarily focusing on the CPA, legal, and financial services channels. He has worked with firms of all sizes, from single-owner firms to a significant number of the top 100 U.S. CPA firms. David has served on the California Society of State CPAs MCS/MAP Committee, as well as the State Marketing Committee. He holds a Bachelor of Science degree with an emphasis in Marketing from California State University, Northridge. David enjoys riding his road and mountain bikes, as well a mountain unicycle and lives in Burbank, California.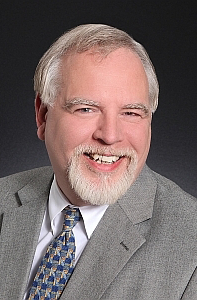 Lee Sowers
EVP | FaithActions
Lee Sowers is the Executive Vice President for the FaithActions division of IndustryNewsletters. With more than 30 years of experience, Lee has directed e-communication, marketing, sales and business development strategies for top national firms in the IT, real estate and mortgage industries and Fortune 500 companies, including IBM, HP, AT&T and Franklin Electronic Publishers. Lee earned his BA & MA, with honors for computer modeling research, from Rice University and has taught business and marketing courses at Rider and Georgian Court Universities and Brookdale and Ocean County Colleges. Lee is an active member of his Catholic Parish, where he is a Eucharistic Minister, bible scholar and author. Lee also created the online community www.JesusCanHelp.us which is dedicated to connecting senior citizens, single parents, the homeless and others in need with local Christian and Government resources and aid.