Learn more about IndustryNewsletters™, and get a FREE $200 gift!
Just register for one of our webinar sessions, attend a webinar, and we'll EMAIL you a $200 discount code so you can access your FREE content and get started on the road to better communications.
Register Now
Need an easier marketing solution? Here's the simple answer for professional service firm digital marketing.
View a webinar to get a peek behind the curtain. You can also find solutions to meet the needs of your firm by clicking the Industries Served icon.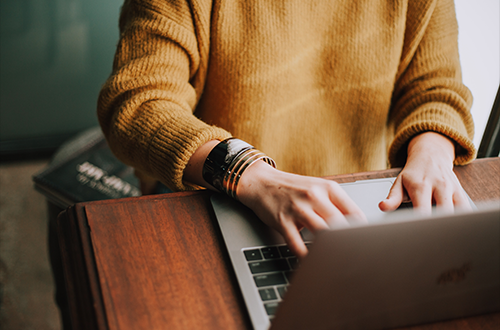 See why professional service firms prefer IndustryNewsletters™ for their email and content marketing, and we'll give you a FREE professionally written content marketing piece of your choice.
IndustryNewsletters
IndustryNewsletters is a powerful, modern, easy to use digital marketing tool for professional service firms with built-in interactive content. This robust email newsletter platform is designed to help accounting firms, estate planning law firms, payroll service bureaus, professional employer organizations, human resources companies, and employee benefits firms connect with clients, prospects, and referral sources, and build their business. Find out how we can help your company grow with innovative email marketing tools.