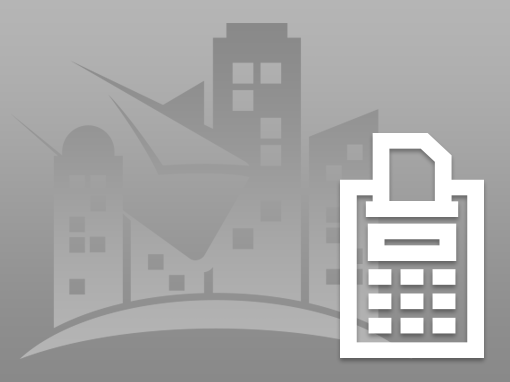 We intimately understand the challenges that accounting firms face. You want to protect the clients you have. You have an obligation to keep your clients informed. You want to have more touch-points with your clients between meetings. You want to look sharp and stand out against competitors. You want to build a thriving business and reach new prospects on a regular basis. You don't have the time to write articles for digital marketing efforts. If you're looking for an affordable CPA email newsletter provider, IndustryNewsletters can help you achieve all of these goals.
One of the most daunting aspects of email marketing is building a database. To get your efforts started, we'll help you gather your existing client and prospect contact information from your CRM, Outlook databases, LinkedIn and other sources to centralize your spheres of influence within one cohesive, trackable system.
We save you the time associated with regularly creating captivating, informative content by providing you with a library stocked and ready for you to use in your email newsletter. In addition to our evergreen content, we maintain a commitment to regularly produce new articles on timely issues affecting your readers.
You'd love to meet with all your clients all the time, but you're probably only regularly meeting with your top 20%. Our tools enable you generate digital impressions with clients and strategically glean information to make all your client interactions more meaningful, efficient and profitable.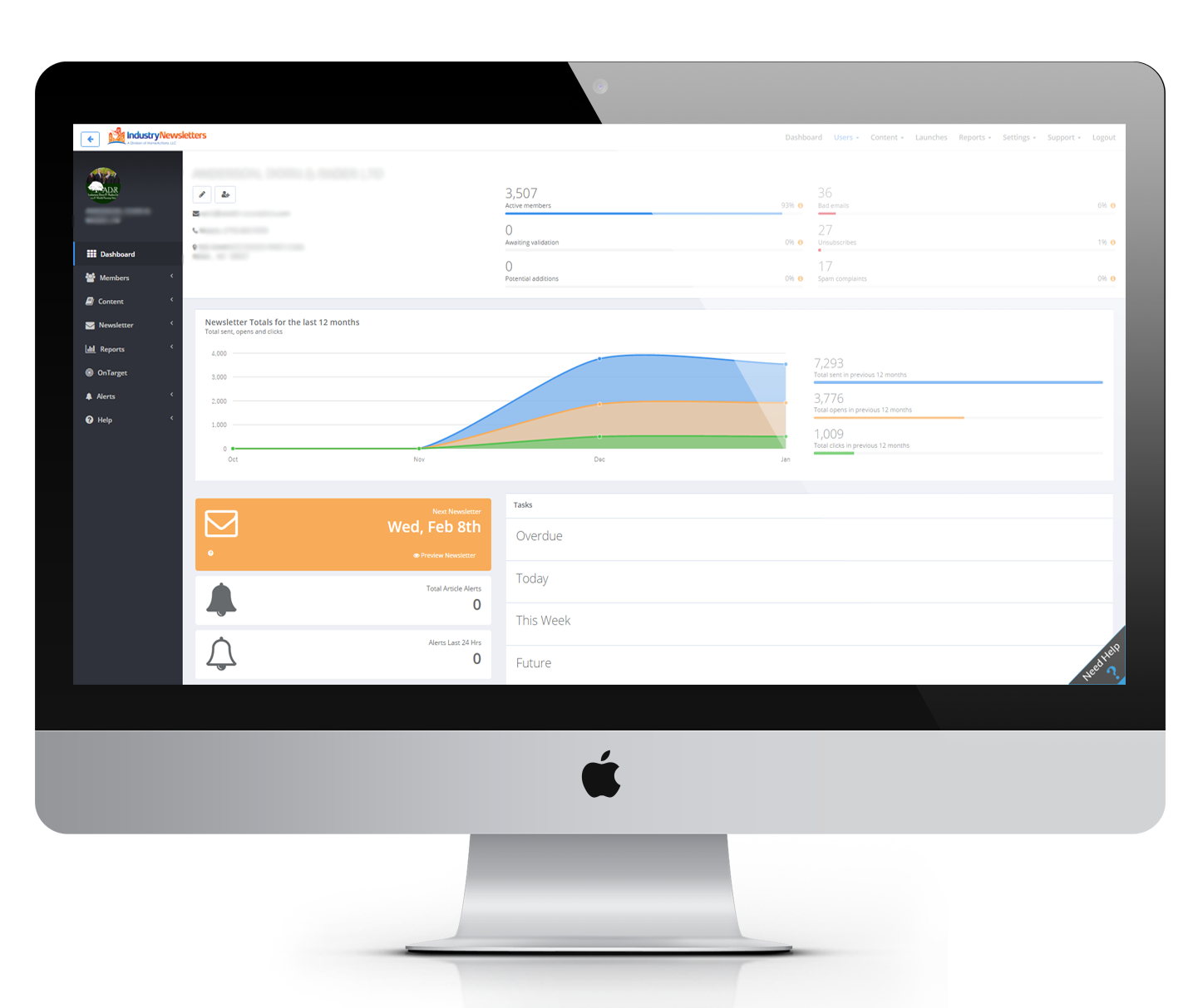 Would You Like A Demo?
We'll tell you more about how our digital marketing tools work and what IndustryNewsletters can do for your accounting firm.
Schedule a short demo with us, and we'll walk you through all the ways you can use our cost-effective system to build your business, protect your clients and use data strategically to harness more meaningful opportunities.
Sign Up For Our CPA Marketing Newsletter
Let us help you get more from your email marketing with our Tips & Tricks CPA marketing newsletter.
Sign up now to receive valuable marketing tips and tricks to help you improve your accounting firm marketing strategies. Plus, we highlight the the most popular articles read by our accounting firms' clients each month so you know what CPA firm clients are reading.