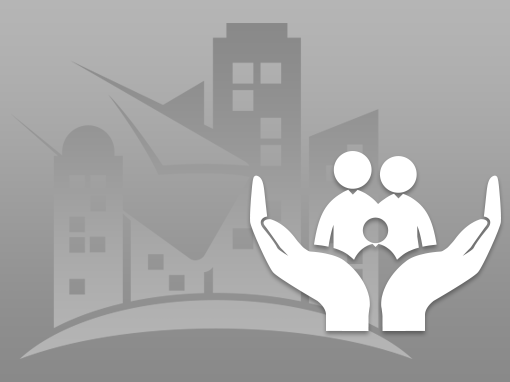 Your employee benefits firm needs a communication tool that helps you reach clients and prospects with vital information. You need to communicate updates on health care reform, help companies improve compliance, give useful insights on enhancing employee health, and offer strategies that help them administrate their benefits in an efficient, productive manner. You probably also want to keep your brand and your value-added service offerings in front of your clients and regularly attract new leads. IndustryNewsletters is the content ready digital marketing platform that will help you accomplish all these goals. Our simple, user-friendly platform comes stocked with compelling content and gives you trackable results. We can help you differentiate your firm, educate clients, reach new prospects and generate warmer leads.
Your employee benefits firm may have a wide variety of contacts in your CRM, Outlook databases, LinkedIn and other many other sources. We'll help you gather these resources together and centralize your sphere of influence within one cohesive, trackable email marketing system. We'll work with you to pool your existing client and prospect contact information to lay the foundation for your newsletter's database and get started in your email marketing efforts.
We bet you don't have enough time to regularly write articles for your email newsletter. We get it. That's why we do the work for you. Our digital marketing system is stocked with a library of captivating, informative articles for your employee benefits firm to use in your email newsletter. In addition to our evergreen content, our professional writing staff maintains a commitment to write new articles every week on timely issues affecting your readers.
We know you'd like to help your employee benefits firm stand out in a competitive marketplace and generate new leads. Our actionable, meaningful business intelligence will help you generate leads, increase client loyalty and build better relationships. Our reporting tools enable you regularly generate impressions with clients, prospects and referral sources and strategically glean data that will make your digital interactions more meaningful, efficient and profitable.