Use Engaging Content to Stay In Touch With Estate Planning Clients
We know that you'd rather be serving your estate planning clients than writing articles for your law firm's email newsletters and online marketing. However, your clients still need to get information and updates from your firm on a regular basis, and you need a way to demonstrate your firm's expertise to entice new prospects. That's why we provide you with relevant ready-to-go estate planning marketing content. We ensure that brand new articles launch with every edition of your email newsletter. We also give you a stocked with additional articles, and we give you the reporting tools you need to track responses to your content.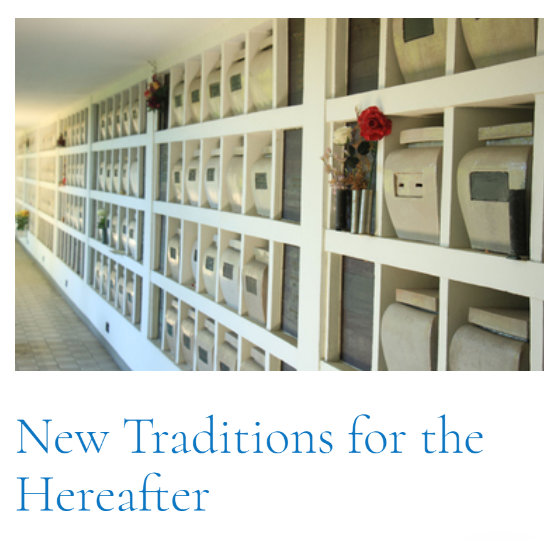 Every two weeks, we provide informative articles for our clients' law firm email newsletters. This launch cycle the article titled New Traditions for the Hereafter was a clear winner with the highest click activity. To get an idea of the type of content we provide, scroll down to look through our content categories. You can also read the article itself by clicking the button below.
We ensure that brand new professionally written Standard Content articles launch with every edition of your email newsletter.
We also give you a stocked Content Library with additional articles designed to generate leads and reach your target markets.
Our Content Library also houses hundreds of templates that can be used to create custom newsletter articles or OnTarget email blasts.
Our Content Library is your writer's block solution. Not only that, but our content is specifically designed to help you generate more leads and communicate with your target markets. Access our Content Library and choose from the following wide variety of categories to augment your email newsletter communications.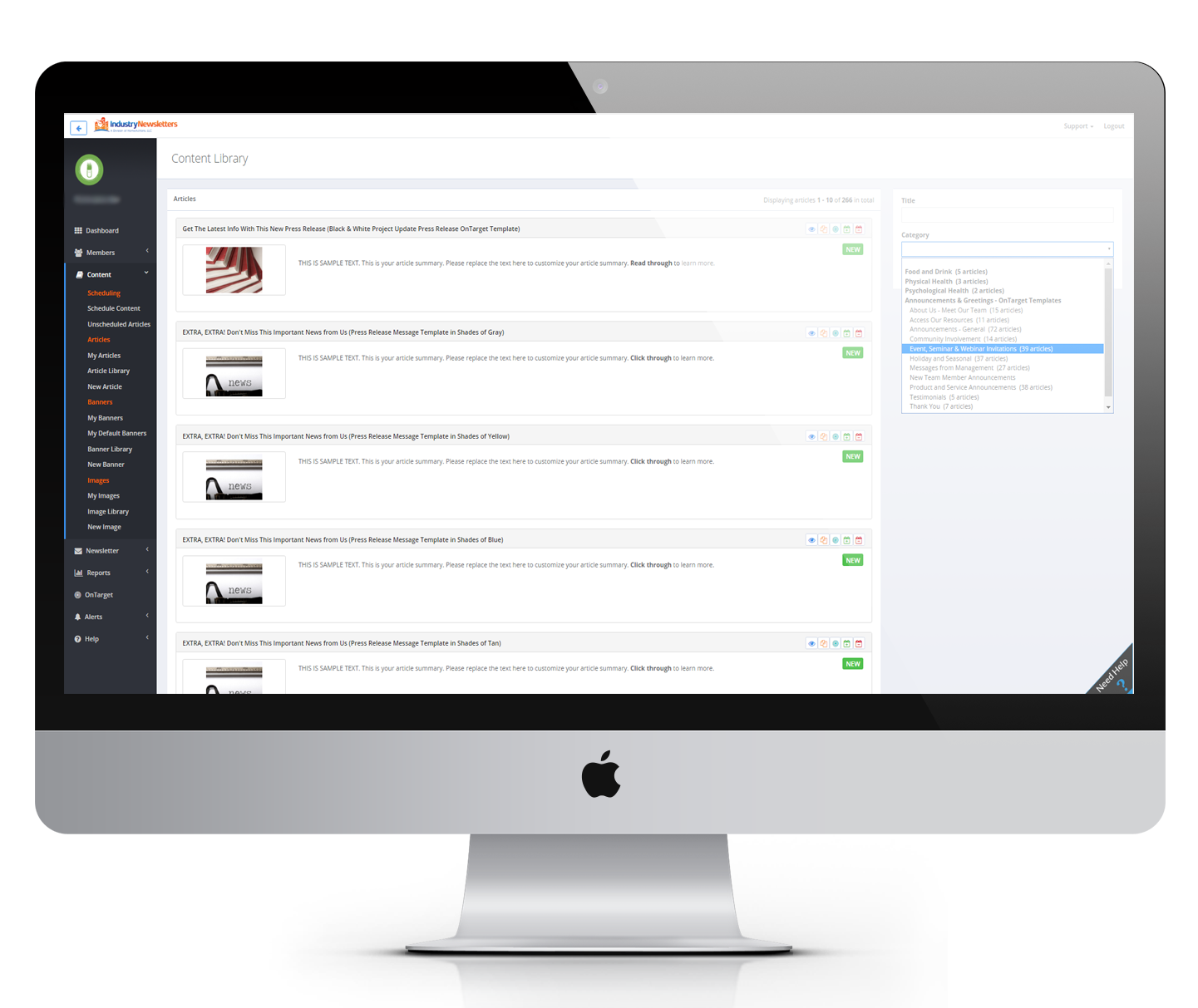 Estate Planning Trigger Articles
Our Lead Trigger Articles are specially designed and written to automatically alert you (either in real time or in a daily digest) every time a client or prospect clicks through to read these unique articles.
Medicaid & ACA Articles For Estate Planning Newsletters
Our Medicaid articles keep your clients and prospects updated on changes to the nation's federal and state-sponsored health insurance programs. We also write content that keeps your clients informed about changes to the Affordable Care Act (ACA).
The IndustryNewsletters OnTarget email blast feature allows you to send time-sensitive announcements, product features, news or updates. We'll also automatically track links in the body of your OnTarget email in your reporting dashboard so you can follow the results of your launches. We know some announcements just can't wait for your bi-weekly newsletter launches. That's why we created our OnTarget email blast tool to help you reach your entire database anytime you need. OnTarget messages are also pre-formatted to automatically include your newsletter's graphics, website links, social media links and contact information, making it a breeze to build a new message.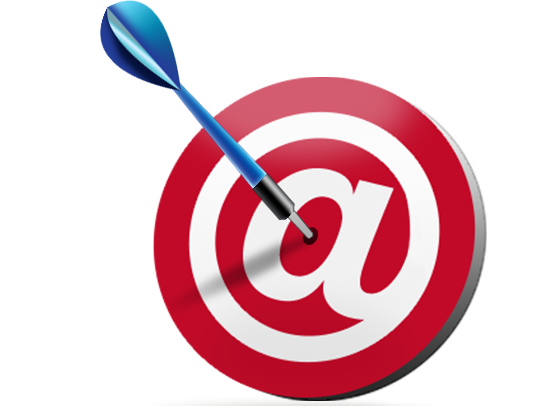 Estate Planning OnTarget Template Options For Your Email Newsletter
Hundreds of email blast templates in over a dozen different categories are available for use in your marketing communications. Here are several examples, including a special offer template, an event template, and holiday templates.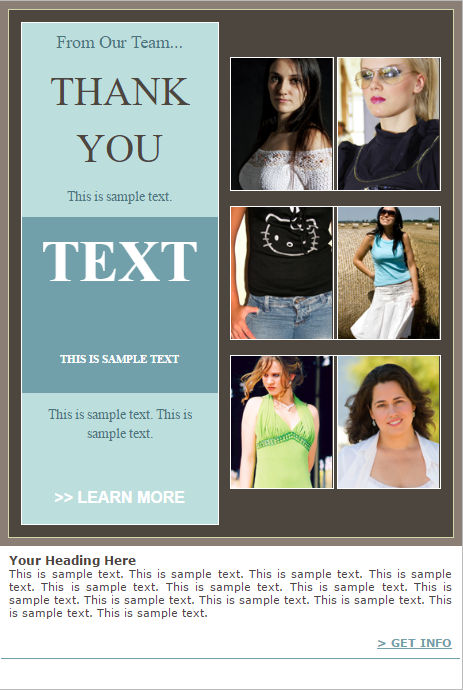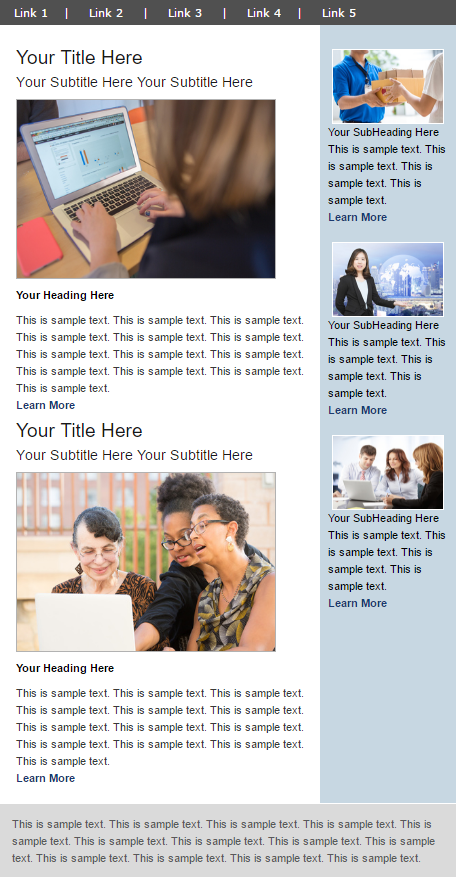 Want to Learn More? Contact Us to Schedule a Demo!