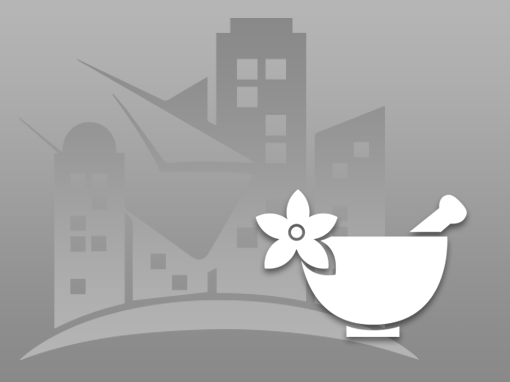 IndustryNewsletters is a simple, user-friendly online marketing platform stocked with professionally written content designed to help you reach more patients and customers. We serve practitioners in many health and wellness industries, such as:
Acupuncturists
Chiropractors
Dietitians
Gyms and Fitness Centers
Life Coaches
Nutritionists
Obstetricians & Gynecologists (OB/GYN)
Pediatricians
Primary Care Physicians
Yoga Studios and Instructors
And more
Features
One of the most daunting aspects of email marketing is building a workable database. We help you accomplish this task. To get your efforts started, we work with your business to cull existing client and prospect contact information from your CRM, Outlook databases, LinkedIn, and other sources, to centralize your marketing database within one cohesive, trackable system.
In addition to our evergreen content, we maintain a commitment to regularly produce new articles. We save you the time associated with regularly writing informative articles on health and wellness by providing you with automated content and a stocked library you may use to supplement your email marketing.
Our tools enable you to use your digital communications in a strategic fashion to make all your client and prospect communications more meaningful, efficient and profitable. Simple reporting functions, Trigger Articles and lead alerts work together to connect you with clients seeking additional services and warm prospects demonstrating interest in your services.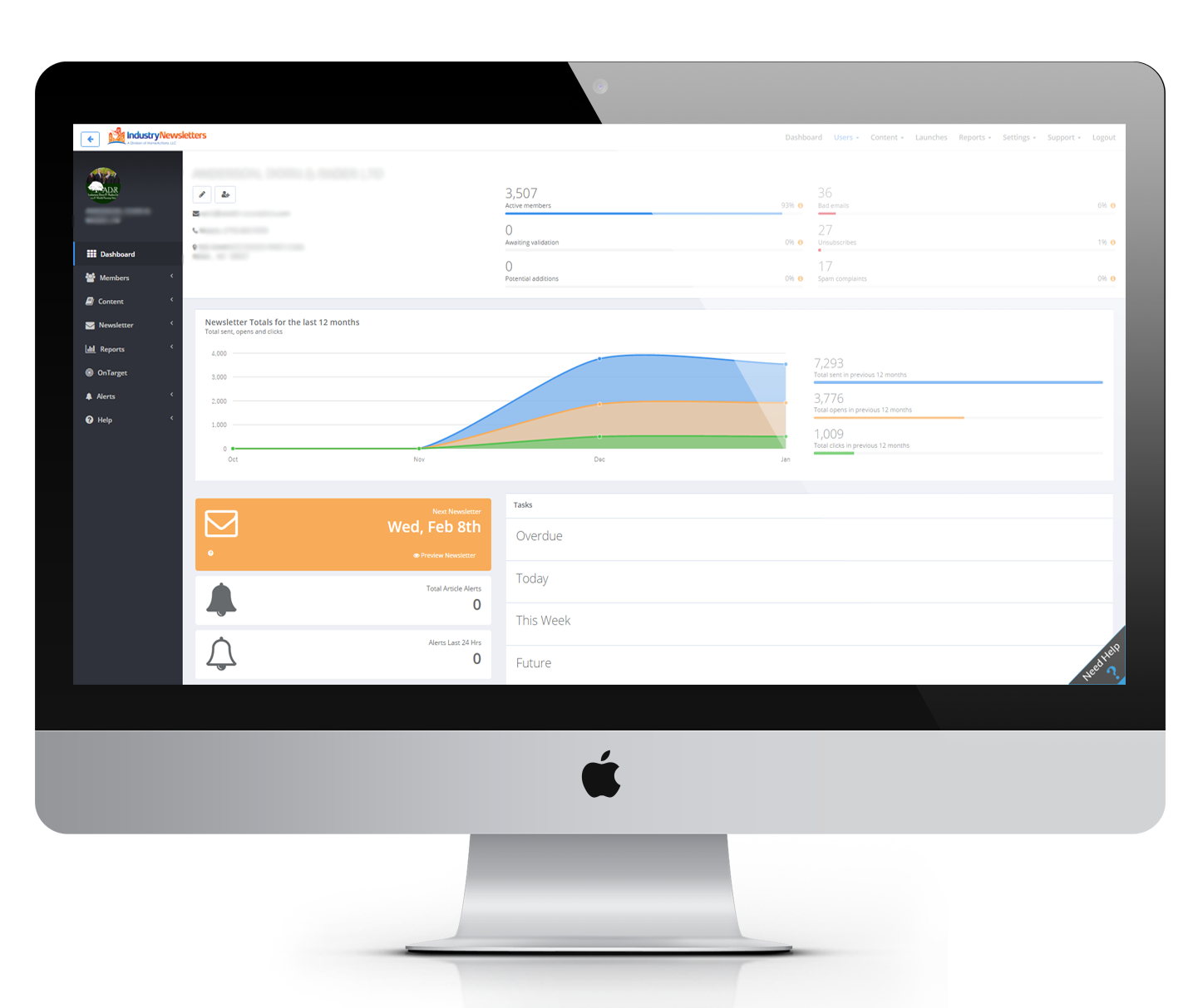 Would You Like A Demo?
We'll tell you more about how our digital marketing tools work and what IndustryNewsletters can do for your business.
Schedule a short demo with us, and we'll walk you through all the ways you can use our cost-effective system to build your business, protect your clients and use data strategically to harness more meaningful opportunities.