Email Marketing, Communications and Digital Newsletters For Faith-based Organizations & Private Schools
---
A Simple, Robust e-Communication Strategy For Your Religious Organization
---
Increase Attendance Through Enhanced Communications
FaithActions is a marketing program that helps your organization increase attendance at services and events by enhancing your digital communication strategy. With a focus on reaching younger audiences and engaging millennials, FaithActions opens the door to attracting more volunteers for outreach programs and increasing online donations, gifting and fund raising.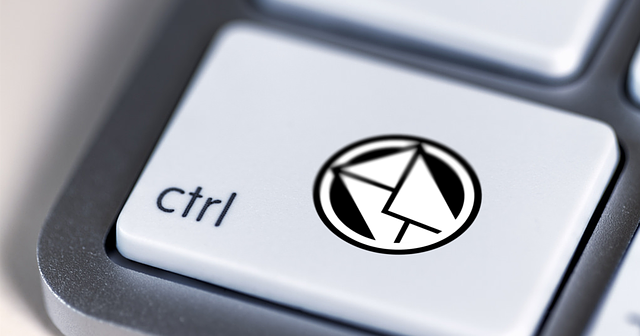 Tour A FaithActions Newsletter Example
---
1. Help With Design And Setup
Our hands-on Customer Support Representatives provide you with newsletter header graphics and match your newsletter template to your organization's brand standards.
---
2. Include Your Contact Info With Every Launch
Keep your location and contact information in front of your readers to increase referrals and allow easy access to your organization.
---
3. Article Template Options
You have events, announcements, fund raising and local outreach programs to promote. We have simple templates to help you easily create custom announcements in minutes.
---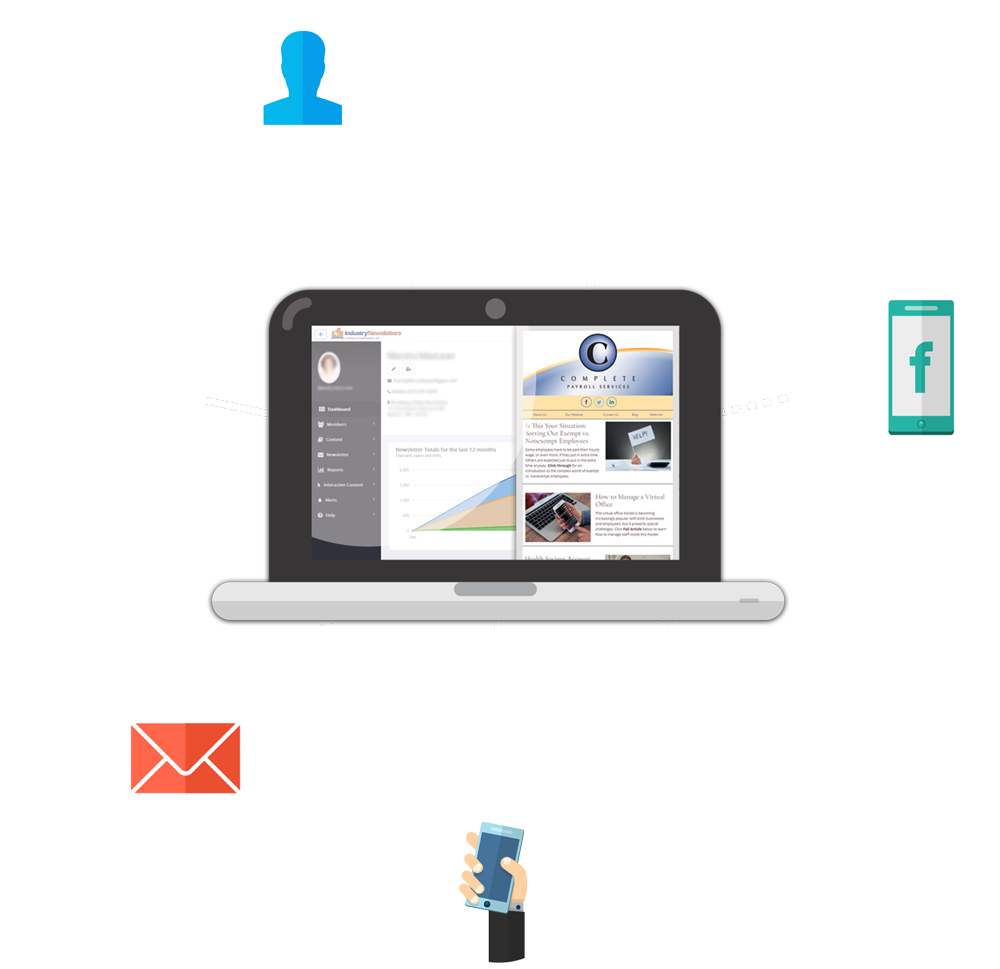 We Build Your Database
We'll work with you to collect and organize all your contacts into one centralized, trackable digital marketing database so you can get started right away.
---
4. Local Entertainment & Events Calendar
Our local entertainment and events calendar is an interactive feature designed to boost engagement with your readers.
---
5. Links To Your Website & Social Media
Keep readers connected with your online resources. Your newsletter features a section that highlights links to your website and social networks.
---
FaithActions integrates digital ad placement which includes an online ad directory, up to six graphic banner ad slots and unlimited text ad placement capabilities.
---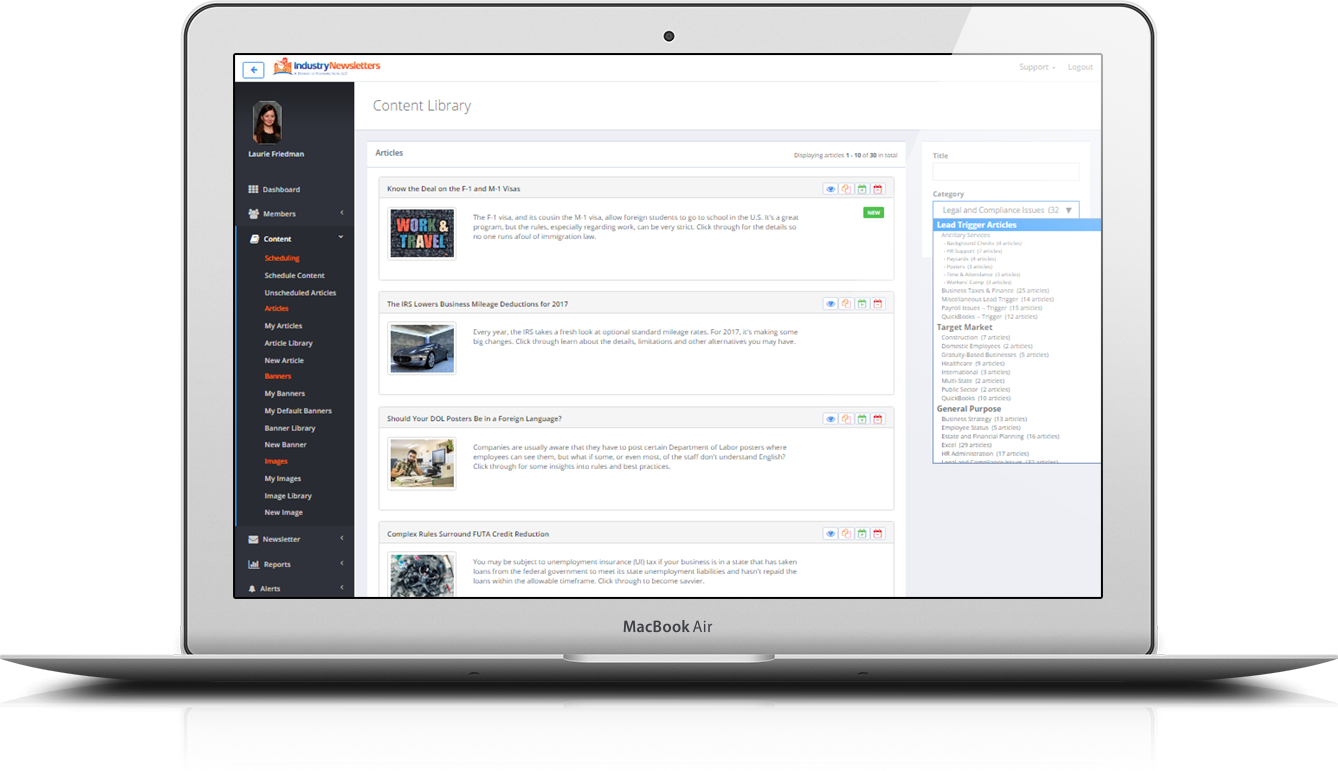 7. Built-in Library Of Articles, Images & Banners To Choose From
The Content Library is your built-in writer's block solution. Our library is stocked with engaging professionally written articles on a variety of topics, including general wellness, life management, personal organization tips, general finance and home-ownership issues. You have full control over which articles you choose, and you may edit the content in the article library if you need to make any changes.
---
The closing area of your newsletter offers additional opportunities to feature ads for local businesses who partner with your organization.
---
Helping Your Faith-based Organization Reach Your Online Marketing Goals
---
Centralize Your Contact Database
Reach People Not Attending Services
Improve Communication Strategies
Drive Traffic To Your Website
Link To Social Media & Sermon Podcasts
---
Partner With Local Businesses Through Newsletter Ad Placement
---
Leverage Advertising Opportunities From Your Local Business Community
FaithActions integrates a built-in ad placement feature, just like your print bulletins and other promotional materials. Your newsletter allows for up to six graphic banner ads and unlimited text ad placement. Plus, we set up a preferred vendors list to display the businesses who are participating in your advertising. Revenue earned from participating advertisers may offset or exceed the cost of your newsletter marketing program and can even represent a new revenue source for your organization. This feature is a benefit to Not-For-Profit organizations needing to meet tight budgets.
---
Key Features Of The FaithActions Marketing & Communications Platform
---
---
Interested? Contact Us To Set An Online Demo
---
To fully appreciate exactly how the FaithActions platform works, we recommend you attend a brief in-person presentation which usually takes less than 30 minutes. Contact us to schedule a demonstration at your convenience. We look forward to showing you how our digital marketing program with advertising integration can help your organization reach new heights.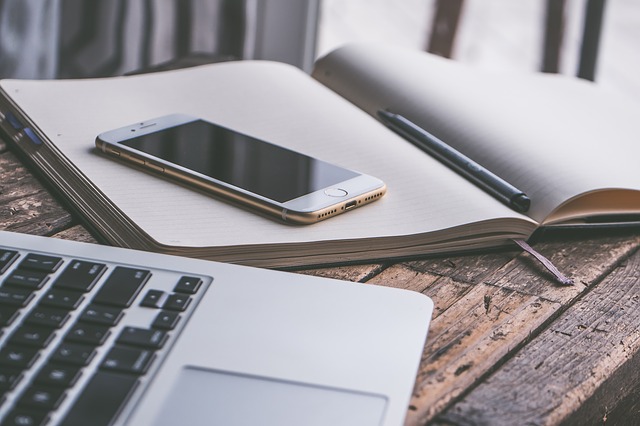 Lee Sowers, Executive Vice President | FaithActions
Call: (908) 910-0605
Lee Sowers is the Executive Vice President for the FaithActions division of IndustryNewsletters. With more than 30 years of experience, Lee has directed e-communication, marketing, sales and business development strategies for top national firms in the IT, real estate and mortgage industries and Fortune 500 companies, including IBM, HP, AT&T and Franklin Electronic Publishers. Lee earned his BA & MA, with honors for computer modeling research, from Rice University and has taught business and marketing courses at Rider and Georgian Court Universities and Brookdale and Ocean County Colleges. Lee is an active member of his Catholic Parish, where he is a Eucharistic Minister, bible scholar and author. Lee also created the online community www.JesusCanHelp.us which is dedicated to connecting senior citizens, single parents, the homeless and others in need with local Christian and Government resources and aid.